Ramp Up Your iPhone with Hot Gadgets and Apps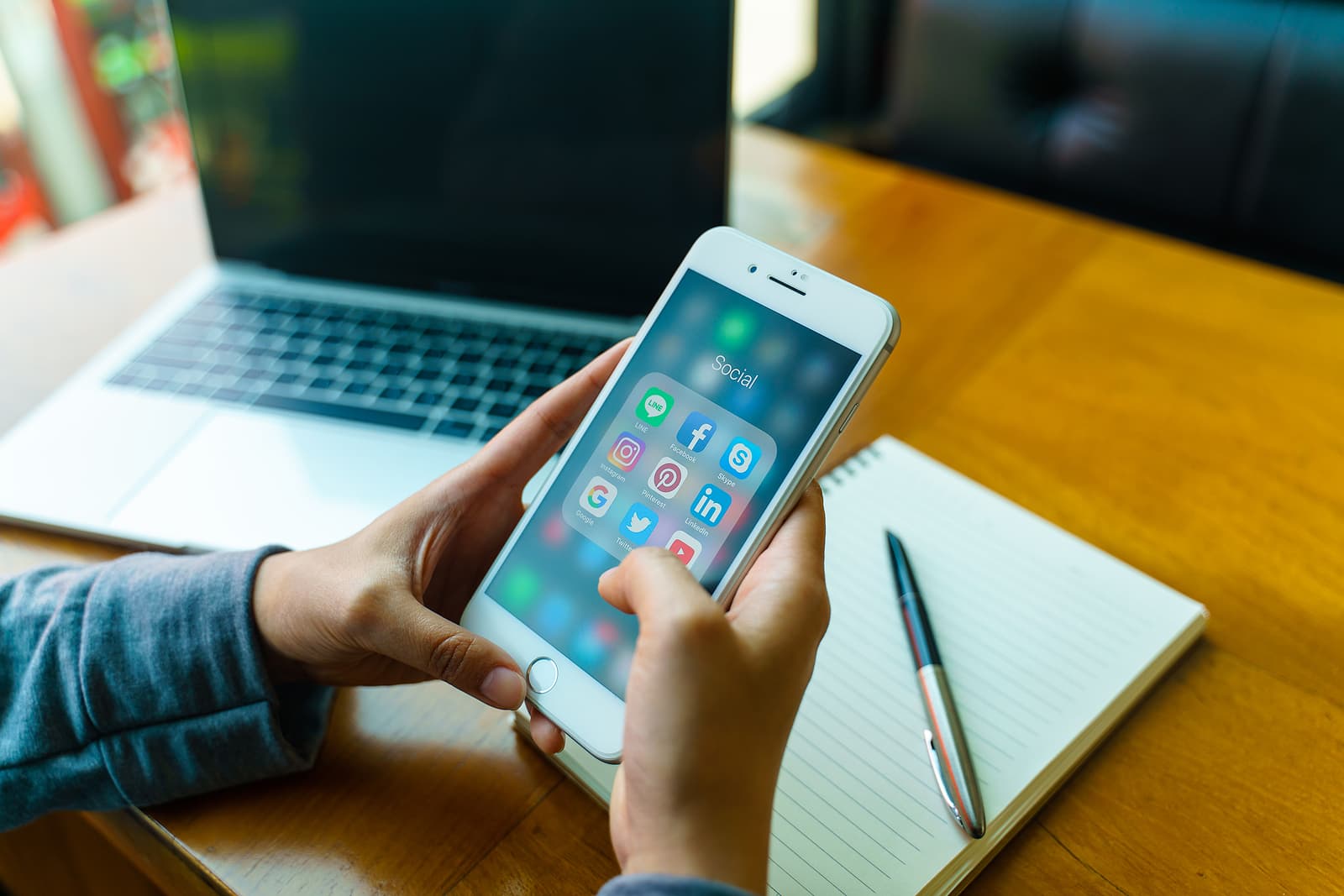 Everything Old is New Again with Hot iPhone Gadgets and Apps
Have you been eyeing that shiny new iPhone 13, but can't justify the expense right now? Why not make the most of your existing iPhone with a cool new iPhone app or gadget? There has always been a huge market for iPhone accessories, so we'll point out some of our favorites.
Where'd I leave my keys again?
One of the hottest iPhone gadgets on the market is Apple's AirTags. These handy little fobs can be attached to a keyring, gym bag, coat, or anything else you can't afford to lose. The Air Tag connects with your FindMe iPhone app making your items trackable and recoverable. After all, who wants your sweaty gym socks anyway? The AirTags sell in a package of 4, for around $100.
Drink Responsibly
Headed out for a night on the town? Let your iPhone save some lives. Unless you're going via public transportation or a rideshare, you've got to keep control of any alcohol consumption. Driving under the influence can be deadly, not to mention illegal. Knowing your blood alcohol level is easy with the BACTrack device. This breathalyzer and accompanying iPhone app can tell you instantly whether you are safe to drive, or if you need to fire up the Uber app. The $99 price tag is far less than a DUI ticket. Be safe and don't drive drunk.
Shot on my iPhone
Here's something for those of you who create a lot of online video content. It's the PivoPod, a great little tripod system designed for your iPhone. The system comes with a pivoting head that not only tracks your motion side-to-side but will also rotate a full 360 degrees giving real freedom in capturing video. It's a cameraman without the "man." The accompanying iPhone app features 12 quick start modes to have an Apple addict turn influencer-ready in no time. At just over $100, this makes for a great gift for any smartphone owner.
How about something for the inside of your phone – why not a hot iPhone app? There's always something new for everyone.
Shop 'till you drop
Online shopping can often come with a lot of uncertainty about package arrival. The app Deliveries aims to take some of that uncertainty away by handling all the details associated with your package deliveries. Tracking information from all the major carriers (USPS, UPS, FedEx, and DHL) run through the app via manual input or iCloud syncing that can pull the tracking information right out of your emails. You always get an up-to-date picture of where your package is and when it's expected on your doorstep. A nice touch if your neighborhood is prone to porch pirates.
Work, life, balance
If you're looking to up your activity but stuck at your desk all day, your iPhone comes to the rescue with the Wakeout app. This handy app is geared to get you moving, even if just in little bits. Short breaks also provide some stress relief during a long day. Wakeout boasts a library of over 1,500 exercises that are fun and flexible; most can be done sitting or standing, some even in bed! No wonder this was awarded Apple's App of the Year.
Stream like a pro
For those of you logging some serious screen time, the iPhone app JustWatch will consolidate your streaming services into one easy-to-use platform, so you never miss the hottest new shows or the latest episodes of your favorites. The handy search feature means you don't have to wonder whether "Ted Lasso" is on Netflix or AppleTV, and no more trying to keep all those passwords straight. With this app, you've got it all under your thumb.
We look to our iPhones to perform so many functions these days. Whether you're adding on gadgets or apps, keep your phone in tip-top shape. If any of your Apple devices need a tune-up, the technicians at Fix Apple Now can diagnose and repair it quickly with either our walk-in or mail-in services. Contact us today and be sure to follow us on TikTok and Facebook for how to videos.
"If you liked this post, please share it on Social Media"