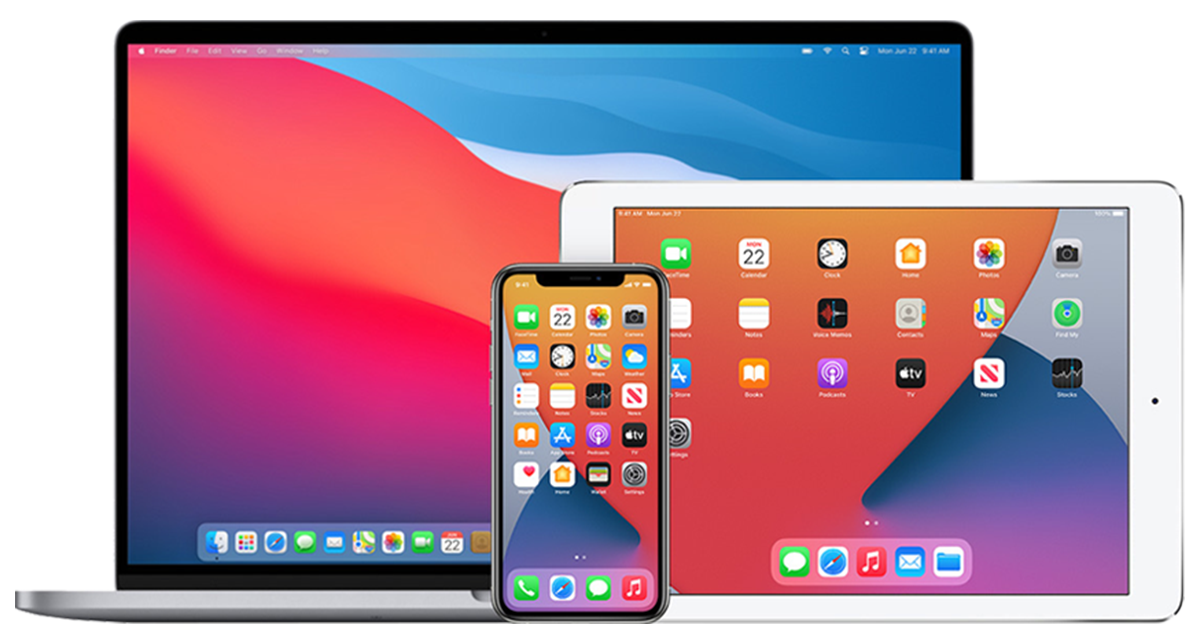 Nationwide Apple iPad & MacBook Mail-in Repair Service
Premium iPad & MacBook Mail-in Repair Service for U.S
Unlike other Apple Repair shops, we offer premium, nationwide mail-in out of warranty repairs for iPads and MacBooks. If we have your Mac parts in stock, many times we can return your device within 72-hours after its arrival at our shop. Fix Apple Now offers complimentary return shipping and a 3-month warranty on all repairs. Our Mail-in service is convenient, reliable, fast and affordable.
Our Apple certified technicians offer top-quality services and quick turnarounds. Simply pack and mail your iPad or Mac Laptop Computer to us with a note listing any issues you have encountered. You'll be assigned an Apple tech who will run free diagnostics on your device and call you to discuss your options. Once we have the green light, we'll repair it and ship your device back to you safely. We do not charge for return shipping if the repair is done; after diagnostics if you don't want to do the repair we only charge a diagnostic fee and return shipping. All repairs have a 3-month warranty, plus you now have a personal Apple tech at your service, should you need us again.
All Mail-in services receive:
Full Diagnostics

Complimentary consult and estimate

Approved repairs by certified technicians

Full-service testing and cleaning of your device

Complimentary return shipping
iPad & MacBook Mail-in Repair Service
Are you in need of Apple laptop repairs? Do you experience any of these problems with your Apple MacBook  – Laptop is so slow, won't turn on, spilled water or liquid on your notebook, MacBook displays a blank screen, a flashing folder with a question mark appears when you start your laptop, distorted or scrambled video or cracked screen, experiencing start-up or login issues, no video on the computer screen, computer restarts unexpectedly, battery won't charge, stuck or non-responsive keys or experiencing Wi-Fi issues when using your MacBook? If you want to transfer data over from another MacBook we offer data migration or data transfer service. 
If your MacBook is running low on space and you want to add additional storage then we can upgrade your internal drive to a much larger capacity. 
Our goal is to provide you with the best possible repair and upgrade services.
Wait! What About An iPad?
If you have problems with your iPad, Fix Apple Now can run diagnostics and find the problem quickly. Many times, if we have the parts in stock, we can fix your iPad within 72-hours after its arrival. Use our fast service to replace iPad cracked glass, battery, home buttons,, fix iPad screen or display problems, charging port & more.
[wprevpro_usetemplate tid="2"]