The Biggest News from the 2021 Apple Spring Event
Warning
: Undefined variable $size in
/var/www/wp-content/themes/fixapplenow/content.php
on line
108
Warning
: Undefined variable $attr in
/var/www/wp-content/themes/fixapplenow/content.php
on line
108
After much anticipation – and several rumors about the event date – Apple hosted its first event of 2021 on April 20th. It was well worth the wait, with some exciting announcements for fans. If you weren't able to stream it live, here's our rundown of the biggest news from the 2021 Apple Spring Event.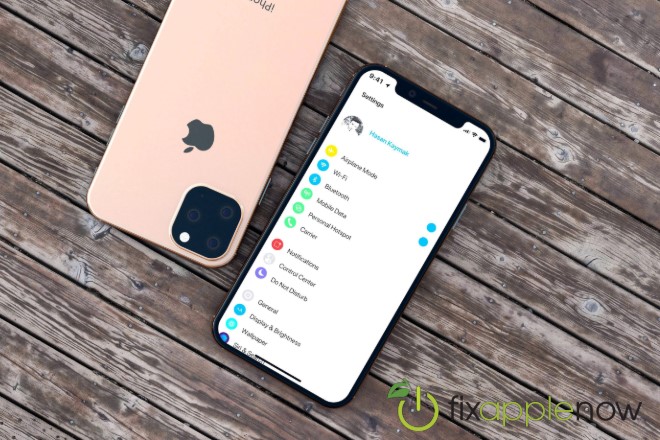 At Long Last: AirTags
Apple fans have been trading rumors about AirTags, their release date, and how they might work since 2019. At the Apple Spring Event, we finally got the announcement we've all been waiting for: AirTags will be available to purchase online starting on April 23rd.
So how do they work? AirTags are electronic trackers about the size of a quarter. You can use a fob to attach them to any item you don't want to lose, from your wallet to your luggage. When you need to find your item, simply open the Find My app on your phone and select the item you're looking for. If it's nearby, the AirTag's speaker will begin making a sound while the app directs you right to it.
But what if your tagged item is farther away? Not to worry. You can still track it down with the Find My network. This network uses Bluetooth to connect your item to other Apple devices in the area, determining your item's location and sending it to you on a map. According to Apple, all of this information is anonymous and encrypted to protect your privacy.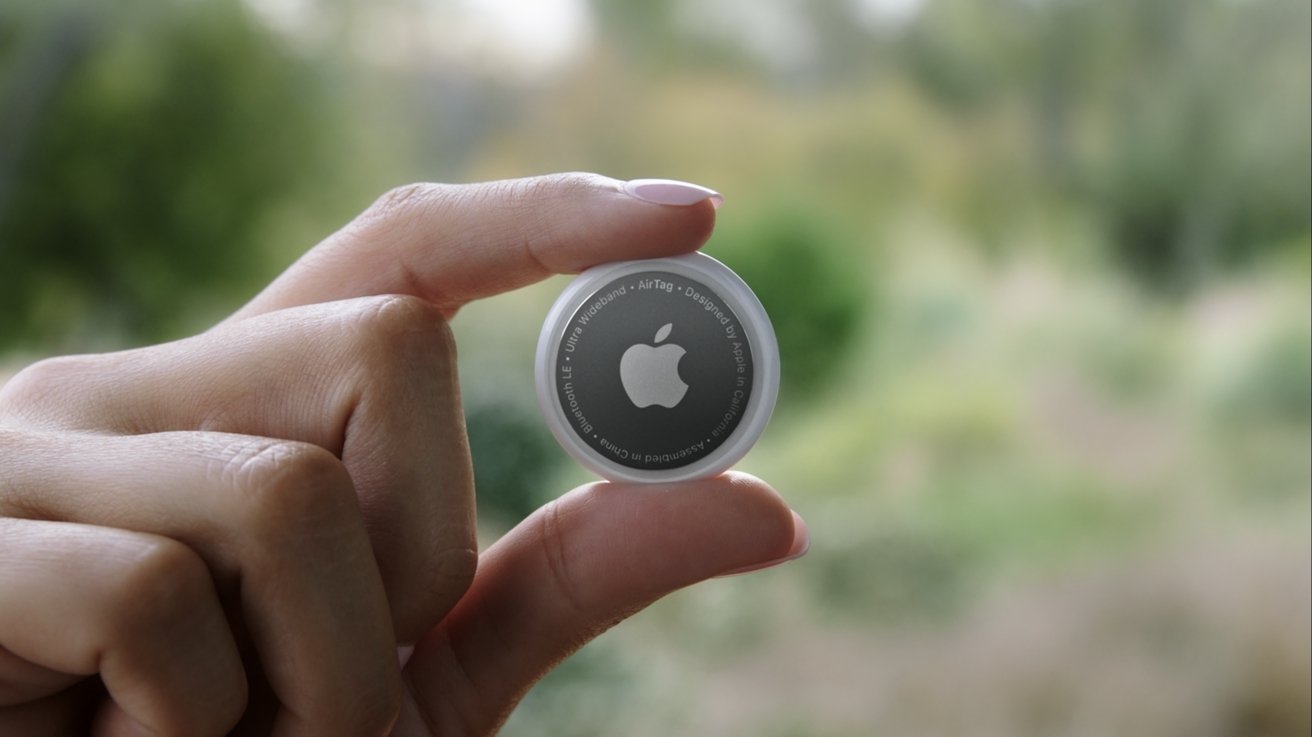 Big Updates to the iPad Pro
Leading up to the Apple Spring Event, fans were anticipating the announcement of a new iPad, and Apple didn't disappoint. The 2021 iPad Pro will contain some significant upgrades, including:
Apple's own M1 chip, which was first introduced last year and boasts an 8-core CPU, making it their fastest chip to date
A Liquid Retina XDR display featuring a mini-LED backlight
Support for Thunderbolt 3 and USB 4, making it easier to connect to external devices
An upgraded Ultra-Wide front camera
5G support
If you've been waiting for an improved iPad Pro, you can preorder this newest version starting on April 30th.
A New Look for iMacs
If you've been missing the colorful iMacs of the 90s, we have big news for you. The 2021 iMac will come in your choice of 7 different colors, including the standard shade of aluminum if you prefer a more conservative look. But the iMac updates announced at the Apple Spring Event go beyond a more colorful appearance. They include:
The powerful M1 processor, 8 GB of memory, and 256 GB solid state drive for the base model
A slimmer design (only 11.5 mm thick)
A larger 24" screen
4 USB C connectors, which includes 2 Thunderbolt ports
A new 1080p webcam
3 microphones for clearer sound with less background noise
The new iMacs will come in two classes: a more affordable 7 core GPU, or an 8 core GPU if you need more processing power. Preorders will be available beginning on April 30.
The event included some smaller announcements, including a family sharing plan for the Apple Card and the rollout of a purple iPhone 12. But for us, the long-awaited introduction of AirTags and the significant upgrades to the iPad Pro and the iMac were the highlights of the day. We can't wait for a chance to try out Apple's latest technology.
Reliable Apple Repairs
At Fix Apple Now, we know problems with your phone or computer can interrupt your entire day. That's why we offer fast and dependable repairs for Apple devices. Contact us to learn more about our convenient mail-in service.