No products were found matching your selection.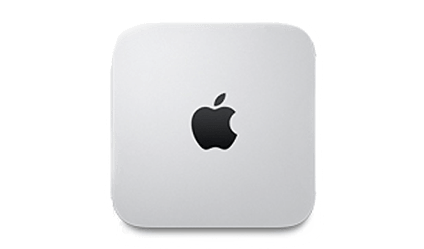 Mac Mini Repair
Professional repair service
We can troubleshoot & repair any issue with Apple MacBook MacBook Pro, MacBook Air or PowerBook.
Our certified technicians repair crashed hard drive, super drive, Water damaged keyboard, damaged LCD, logic board & more.
Select the type of Mac computer for repair.