No products were found matching your selection.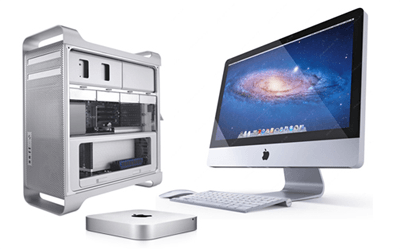 Mac Desktop Repair
Professional repair service
We can troubleshoot & repair almost any issue with Apple iMac and Mac Mini
Our expert technicians repair crashed hard drive, super drive, damaged LCD, logic board, power supply, graphics card, ram upgrades & more.
Desktop repairs are available for walk in customers only. Bring you Apple desktop for repair to FixAppleNow store in Hallandale, FL or Weston, FL. Call with any questions 954 639 7097!