Showing all 4 results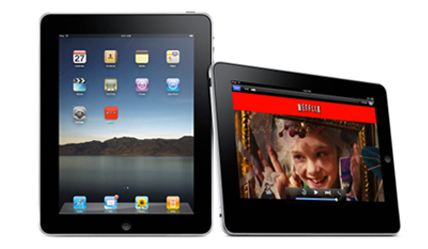 iPad 1 Repair
Do you need to repair your iPad 1? Use our fast & secure repair service to fix all iPad 1 problems. Replace cracked screen, LCD, battery, charging issues and more! If you are not sure that your iPad is broken or has something wrong and cannot figure it out. We offer inspection services where we diagnose what the problem is. Our repairs come with a 1-year limited warranty on parts and labor.
Our Repair Procedure
When you bring your iPad 1 to our store for repairs, we check it in, run full diagnostics and test it beforehand, after diagnostic we will move towards how to fix, how much it will cost, how long would it take and ask for your approval; If you approve the repair we will proceed to replace the broken part, and then test it to ensure everything works as expected.
Our iPad 1 Repairs Covers
iPad 1 is not turning on or stuck on Apple logo

Screen is broken or damaged

Battery not charging or needs to be replaced

Charging issues or iTunes doesn't recognize it

Logic board needs to be repaired

iOS issues or Os needs to be reinstalled

Home button is stuck and you can't press on it
iPad 1 Repairs Near Me
For  local repairs visit our store in the Florida area or give us a call, Walk-ins are welcome. Our repairs come with a warranty on parts and labor. Use our repair service to fix your iPad 1 or use secure mail service option if you are located too far.
—-  iPad —- Service Areas —- Our Store