iOS 10 What You Need to Know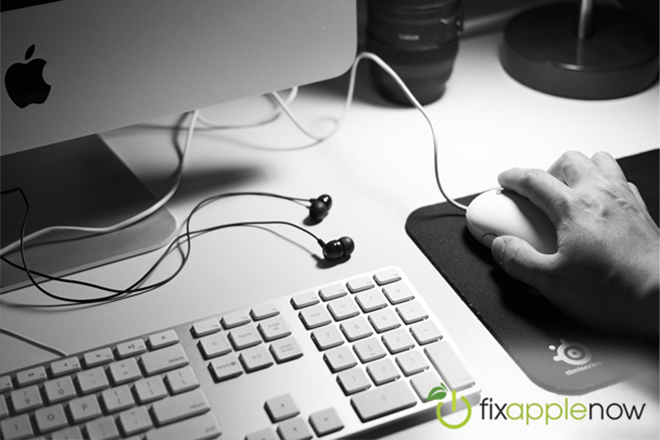 Coming this fall, iOS 10 will be more bold than ever before and Apple is taking great lengths to make sure you know it. Touted as their biggest release yet, there are a few things you'll want to know about the new operating system for Apple.
Can I have your autograph?
Signing your name has never been easier. The design team for Apple Watch must have inspired  innovative thinking because the iOS 10 will sport a writing feature similar to the watch, allowing users to send a message in their own handwriting. Recipients will see it animate, as if the user was actually writing something in real time. Visually, the new iOS will offer users the ability to change the way message bubbles look, putting a bit more oomph behind the words. There is also an invisible ink option that allows a message to stay hidden, only needing a simple swipe to reveal it.
Apple amps the messaging.
With Tapback, you'll be able to tap to send one of six quick auto responses to let folks know what you are pondering. With touch smart technology, you can simply hold down on the message and a stream of pop up icons will help you express your thoughts. Think Facebook "like" options but better. In the Facebook vein, you can click on stickers to add more characters, including Disney characters, to make your messages pop in iOS 10. Another feature similar to Apple Watch will launch a way of sending personal touches, like sketches, heartbeats and drawings on top of videos to your pals.
Siri becomes even smarter.
Apple has taken Siri to the next level. In iOS 10, they've given Siri the ability to open up third­ party apps, so she can access more of your faves, like Evernote, Square and Uber. Your virtual girl can take care of your money, too, and happily take a payment or send money to someone. Today she can scan for restaurants and shops nearby, but with the new upgrade, she becomes more of a trailblazer in Maps. With more third-party apps at her feet, Siri will be able to link you to apps like, OpenTable to help make  dinner reservations. After she helps you request a ride, if you prefer to change your shirt before dinner, Siri will help route you to the nearest clothing store before you arrive at the restaurant. Tell her to pick up the tab, if they accept Apple Pay. She's come a long way, baby.
Navigate through multiple apps.
Navigation with iOS 10 is a breeze and the upgrade allows you to juggle multiple apps to help sort out your busy life. Typing is easier too. When you type keywords, like, "I'm available at," the system opens your calendar so you can check out your own availability before scheduling an appointment. Jump from calendar to Open Table, to email and then check on the score of the game before you get back to life.
Get the scoop in music.
Apple Music is wired for more sound, meaning that it will offer a redesigned look and easier navigation. The iOS will also offer lyrics for a sing­a­long. Connect, which is a socially driven part of Apple Music, helps members feel like they are a part of a musician's life from ongoing, updated posts from artists about their music, inspirations and work. If you haven't signed up for Apple Music, consider Family Sharing to save money. The cost per member is $14.99 a month for up to six members. Ultimately the service is proving worthwhile because of the seemingly endless music library.
Whether you own one Apple product or several, at the end of the day, you need reliable, professional repair options for the inevitable broken device or need for an upgrade. Consider Fix Apple Now for mail-ins or drop off repairs. Fix Apple Now can help with cracked screens, hardware issues, upgrades and RAM support. We also sell refurbished Apple products at affordable prices. #FixAppleNow