Android Hack: TikTok Account Vulnerable for Users
Warning
: Undefined variable $size in
/var/www/wp-content/themes/fixapplenow/content.php
on line
108
Warning
: Undefined variable $attr in
/var/www/wp-content/themes/fixapplenow/content.php
on line
108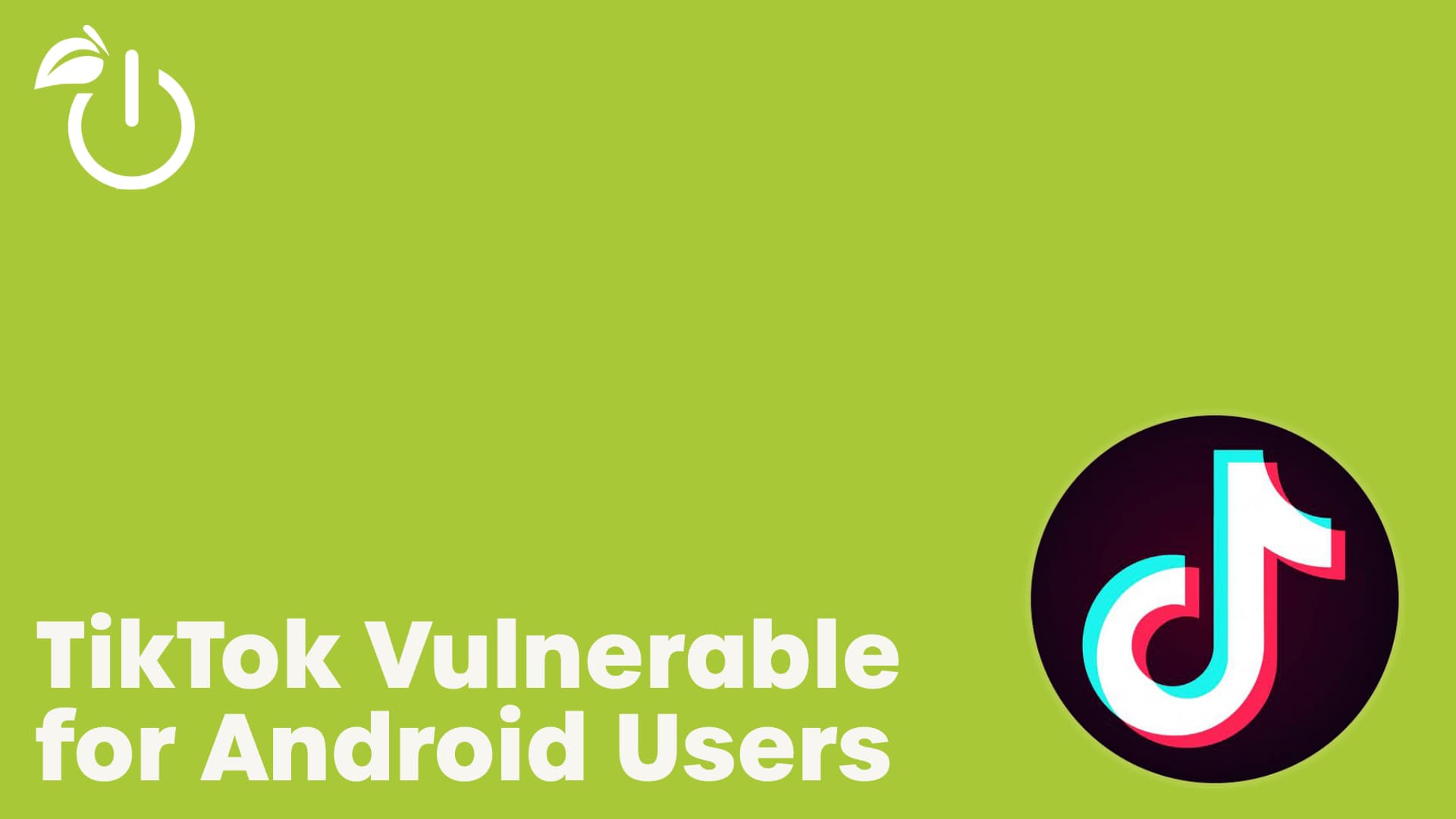 Now more than ever our technology can be vulnerable to malicious cyber-attacks and data breaches. These can come in the form of an email embedded with harmful malware, clicking on an untrustworthy link, or even simply using a popular social media app. TikTok has quickly become one of the most visited social media apps, but that does not exempt it from being targeted by hackers.
Microsoft recently uncovered vulnerabilities in TikTok. Android users are at risk of having their TikTok mobile apps taken over with only a single click. Hijackers can send users a specific link that, when clicked, can give the reins of the account over to an unknown attacker. With this link and android hack, cyber assailants can modify a user's profile, gain access to personal information, send messages, or even upload videos under the hijacked account.
This android hack has affected 2 versions of the TikTok app — one for East/Southeast Asia and another for the rest of all other users — that have combined for over 1.5 billion downloads. Tik Tok confirmed that versions of the app before the 23.7.3 update allowed Android users to have their accounts be taken over. The specialized URL sent by hackers, with Webview ".com.zhiliaoapp.musically", would show an unverified webpage and show Javascript that could be leveraged by the sender. A section of the Javascript would allow the hacker to take over someone's account with just a click.
The vulnerability displayed by the app has been patched on Microsoft's end and no further signs of account takeover threats have been found. They also recommend that users update to the most recent version of the application as a boosted precaution as the news could warrant account thieves to try and target them. TikTok released its most updated version of the app on September 1st, so Android users should see an update available if automatic updates aren't set up already. Microsoft released a blog post with additional details about the Android hack and what signs you will notice if you or someone you know is being targeted.
Unfortunately, safety issues don't end with this Android hack. There have been growing numbers of cases involving data breaches and vulnerabilities displayed by some of our most trusted online platforms. Consumer Reports has shared information on protective steps to take if you have been affected by a data breach. It's important to use some helpful best practices when creating online accounts and using the internet in general. Below are 3 quick ways you can better protect your information while surfing the web:
Use a password management tool
Enable email alerts to notify activity on your accounts
Be cautious of unverified links and email phishing
Technology isn't perfect, but there are steps that we can take to better protect ourselves against security breaches similar to this TikTok Android hack. Not only is it important to understand the best practices, but also to share those practices with our neighbors so we can all help prevent further personal information from being exploited. Make sure to come back to our blog for the latest in tech news and visit our Fix Apple Now Weston location for expert repair services.