No products were found matching your selection.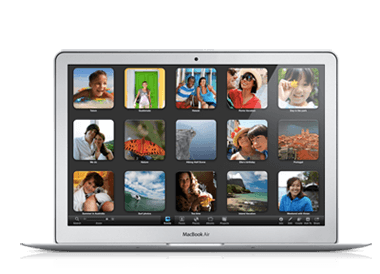 MacBook Air A1304 Repair
 MacBook Air A1304 Repair Service
 We can troubleshoot & repair any issue with your Apple MacBook Air A1304 laptop. Expert repair service for crashed hard drive, liquid damage, keyboard, broken LCD, trackpad, logic board & more. Visit Fix Apple Now Store for MacBook Air A1304 Repair in Miami or use Mail In Repair Option if you live too far.
Our Repair Service:
When you bring your MacBook Air A1304 to our store for repairs, we check it in, run full diagnostics and test it beforehand, after diagnostic we will move towards how to fix, how much it will cost, how long would it take and ask for your approval; If you approve the repair we will proceed to replace the broken part, and then test it again to ensure everything works as expected.
Select MacBook Air service for repair.