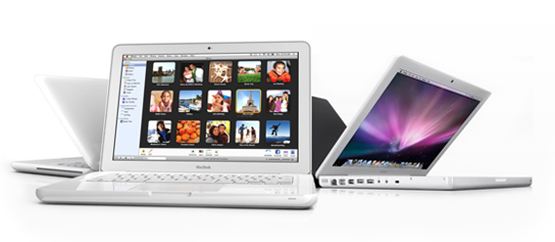 MacBook Repair
Our team is specialist in MacBook repair and offers affordable and efficient repairs for your MacBook model; We can diagnose and fix any issue with your MacBook. Our certified technicians replace MacBook screen, battery, fix charging port, speakers, failing hard drive, liquid damage, repair logic board and more! We specialize in troubleshooting and solving MacBook hardware and macOS problems.
Not sure if your MacBook is broken? Or maybe you think there's something wrong and you cannot figure out. Well, we offer inspection services where we diagnose what the problem is. After diagnostic we will move towards how to fix your MacBook, how much it will cost and how long would it take. It is quite common for MacBook users who are not so apt with technology to get stuck in common errors and glitches. Well, we are here to help you figure it out!
Use our in-store service to fix your MacBook fast and reliable quality solution, stop by at our location. Our aim is to provide our clients with the best possible MacBook upgrade and repair services.
Mac