No products were found matching your selection.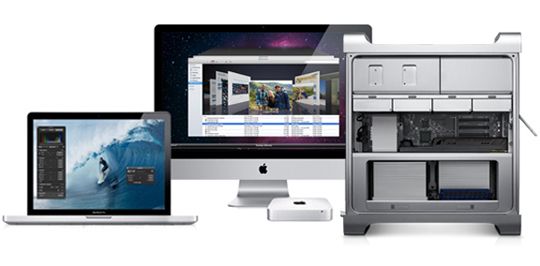 Mac Computer Parts
Professional repair service
We can diagnose & repair any issue with Apple
laptop or desktop computer.
Our certified technicians repair cracked screen, bad hard drive, keyboard, hinges, super drive, water damage, motherboard , graphics card & more.
Select the type of Mac computer for repair. Bring it to our Miami Location or use Mail Repair Option.